The Kilkenny Group is an award winning, Irish, family run company with the largest collection of Irish designed and Irish made gifts in the world.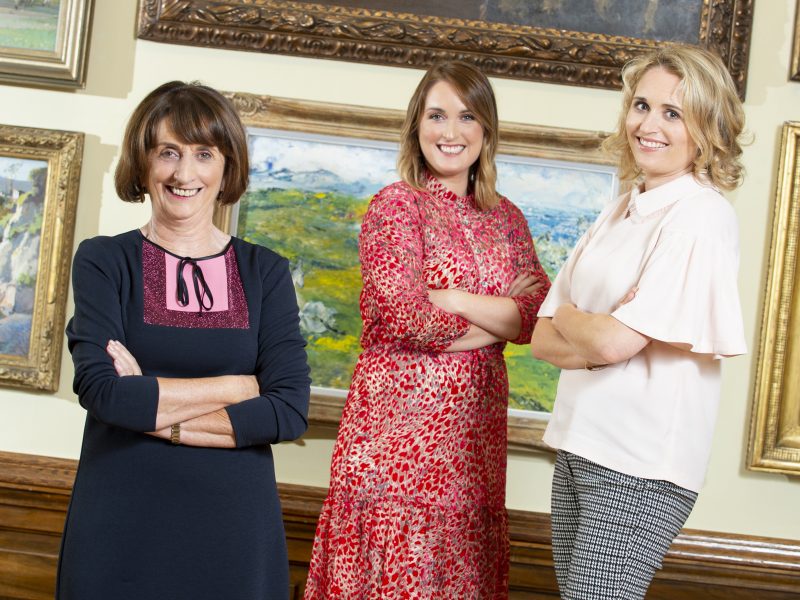 Have you always dreamed of an exciting, fulfilling career in the retail sector?
Be part of a stimulating, collaborative and growing company where exceptional opportunities are offered, skills are enhanced and excellence is rewarded.
We have some fantastic opportunities now available!
Search for your dream job now or email your CV to careers@kilkennygroup.com if you think you would be a great fit for our company.
As an Irish-indigenous retailer in a global market place, we know that our employees make the biggest difference to our business.
As a company, we will strive to provide you with the relevant training, development, career advancement opportunities and product knowledge to help you excel within our organisation.
We look forward to working and growing with you.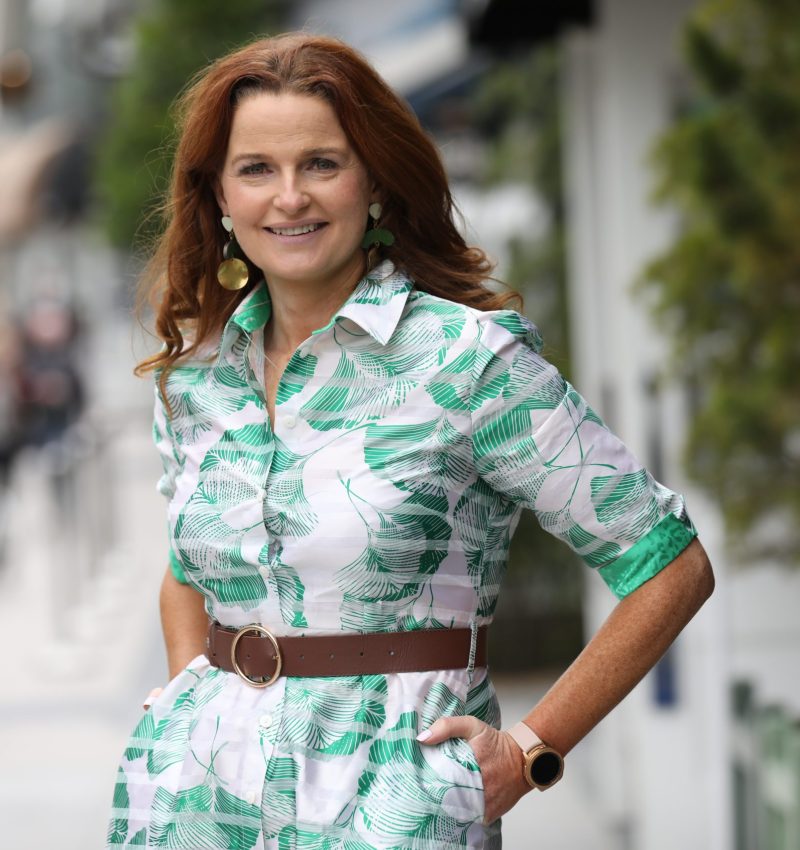 "My name is Emma Hartmann and I have being working for the Kilkenny Group for the past 10 years. My career in retail began when I was just a teenager and it has always been the right career path for me. What I love about working for Kilkenny is the progression they provide for each and every team member. I began my career in Kilkenny as Deputy Manager of the Galway Store. I have progressed in my role to Store Manager and now Cluster Manager with responsibility for 6 stores! The Kilkenny Group have allowed me to grow and learn so much throughout this time. I love my job because every day is different – there is always something to learn"
"I have been working with the Kilkenny group for almost 10 years, the time has just flown bye! I am based in the Galway store as a Personal stylist for the fashion side of the business. The loyal customer base that we have built up in Galway is amazing! I really enjoy styling people and love when I see the same faces coming back time and time again. It is so rewarding to connect with all these wonderful customers and be part of their life journey. Over the years I have been asked by the company to go to many stores around the country to train and develop new teams in everything to do with Fashion, from VM support to selling skills. I love meeting our teams around the company and supporting with trading ideas. The first thing I noticed when I started working with Kilkenny was how creative you were allowed to be and how supported you felt by management , even the CEO of the company drops you a personal mail to let you know you have done a good job!"
"I joined the Kilkenny group in 2013 (age 16) as a Christmas gift wrapper for our store in Trim Co Meath. I instantly had an interest in the Kilkenny store and working in retail. I began working part time in sales throughout school and college where I studied retail management and marketing. Kilkenny were very supportive in allowing me to grow in my role by giving me opportunities to gain new skills – out of college I continued to work and gain various skills through the company. In December 2018 I was promoted to Deputy Manager of the Trim store. It's inspiring to work for a company who invest and support their employees as much as Kilkenny do, I am proud to tell people I work for the Kilkenny group"
"I started my career in Kilkenny in 2008 working as a part time sales advisor while I was studying in UCC. Over the last 11 years I have had the opportunity to grow and develop with Kilkenny. In 2012 I was promoted to Junior Manager in Cork City. I then quickly progress to Deputy Manager of the Douglas Store in Cork. During my time here I have had the chance to partake in many different training courses such as a Management and mentoring course with LIT and a Skincare course with Bronwyn Conroy Beauty School in Cork. The best part of my job is getting to help my team develop their knowledge and skills and ensuring customers get the best experience when shopping with us. The support we all get from Marian our CEO and all of the other managers and teams really highlight that we are not just colleagues but we are part of a family."
"I started working as a sales advisor with Kilkenny since October 2017. I am delighted to be part of such an established company that work with and promote so many Irish designers. I have been fortunate to be surrounded by such a great team here in Douglas. Every day in Kilkenny is different but knowing I have support from managers and team members makes any situation easier. Working here has opened up many opportunities to develop my career such as meeting different suppliers and most recently working with the visual merchandising team. The reward of knowing I have helped a customer to pick the perfect gift gives me great jobs satisfaction."
"I've been working for the Kilkenny Group for the past 15 years on my return form living in Australia. My current position is Head Chef at the Kilkenny Restaurant on Nassau Street. After many in the industry I still get excited and inspired about the ever changing trends in cooking styles, our loyal customer base which as a team we nurture with our constant innovation and commitment to using the freshest local produce"
"I begin my management career in Ireland at Kilkenny Group after joining the team as a catering assistant in 2012. My progression through three promotions has been entirely performance based rising to the challenge at each stage whilst taking much of the responsibility for my own personal development by completing professional studies in Higher Certificate in Hospitality Services Management and Bachelors Degree in Hospitality Management. "