The Kilkenny Group is an organisation that encourages an innovative, open, honest and transparent culture.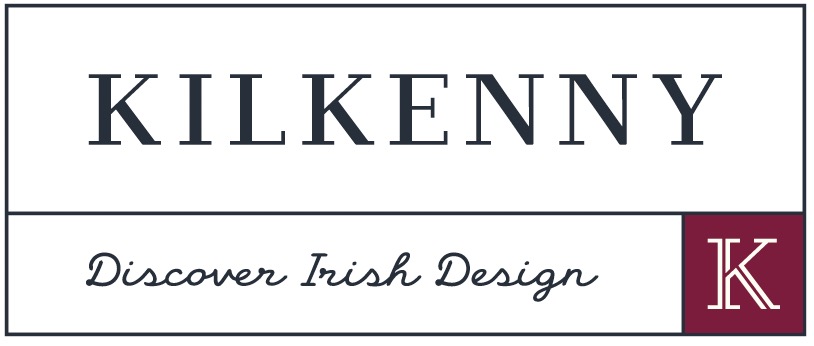 We believe in and are passionate about our design products and food. We also pride ourselves on nurturing new and emerging talent.
Each brand has its own story to tell and our teams educate our customers, sharing the stories around our designers and their products. 
We care about our team of people, designers and suppliers and our customers.  We promote a learning culture.
We don't believe in traditional hierarchy, we value everyone's opinion.  Our senior management team is open and approachable, right down to our CEO Evelyn Moynihan.  We encourage teams to share their innovative ideas to drive our business forward.  From one idea comes the development of a new and exciting venture.
Hard work and fun go together – life at Kilkenny is fast paced and challenging but extremely rewarding.
Our store teams drive our frontline operations.  In return, we offer competitive pay, fantastic benefits, regular training and development, and abundant opportunities for progression.
We are a diverse company employing a team of people from a number of nationalities.