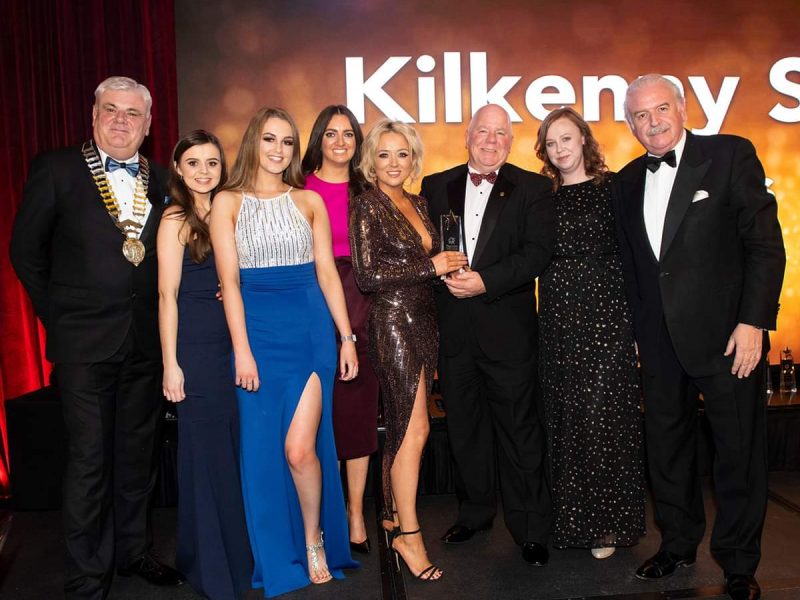 The Kilkenny Group is an award winning, Irish, family run company with the largest collection of Irish designed and Irish made gifts in the world.
We have been leaders in promoting the finest Irish craft and design for more than 50 years and have become synonymous with names like Nicholas Mosse, Orla Kiely, Chupi, Waterford Crystal, Voya, Pestle & Mortar, and Foxford. 
We have 350 team members throughout the country, who are renowned for being friendly and knowledgeable as they share experiences of the rich creative, cultural design heritage of the store and its craft and design makers.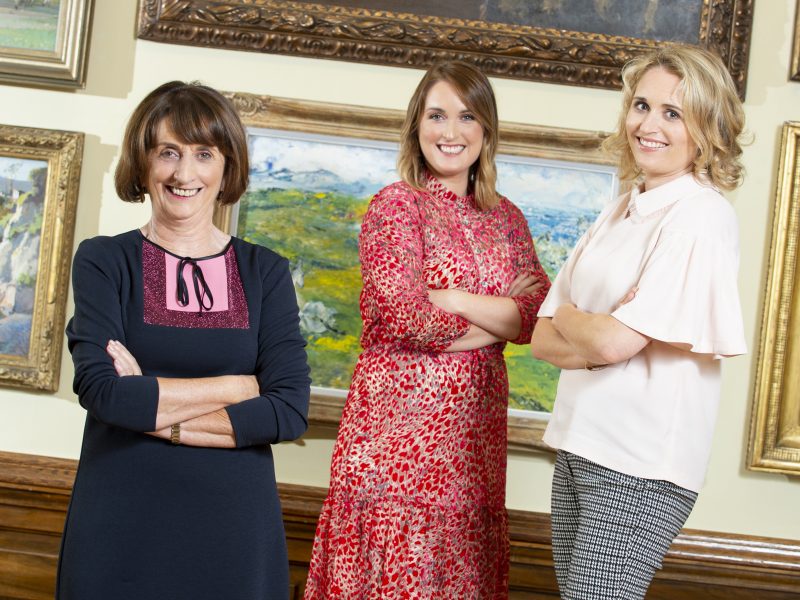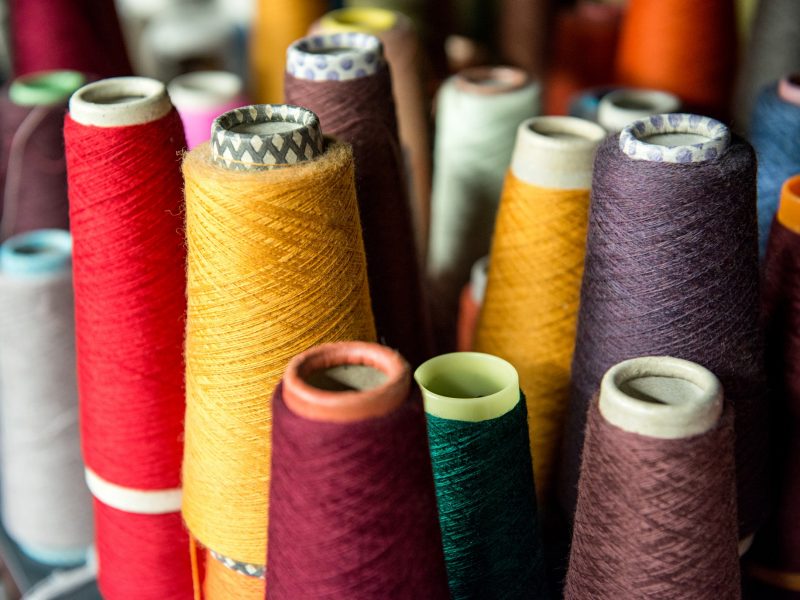 Kilkenny stocks a vast selection of handmade and Irish crafted goods across jewellery, knitwear, homewares, art, accessories, fashion, glass and crystal, all of which can be shipped all over the world, with tax free shopping available to customers outside of Europe.
Our day time eatery's Nassau Street Dublin, Shanagarry East Cork, Cobh heritage centre and day/night eaterys in Sammy Inch Co Kerry and Kilkenny Design Centre, Kilkenny provide Homemade Irish Food for breakfast, lunch and dinner.
All ingredients are sourced locally, with all food cooked from scratch on site daily, creating truly delicious dishes for our customers to enjoy. Kilkenny is passionate about preservative free cooking and offers gluten friendly, dairy-free, vegetarian and vegan options.