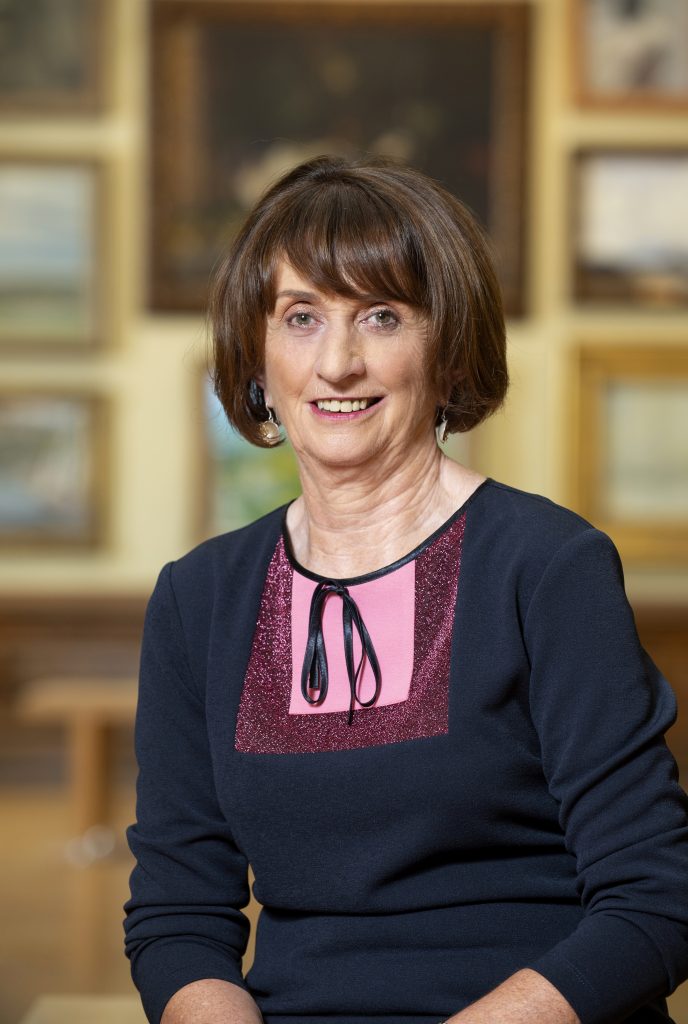 "Our purpose is to provide customers with a quality shopping experience, so customer service is of utmost important to us", says Chairperson Marian O Gorman.
At Kilkenny, we always ensure that quality, service and customer expectations are exceeded.
We are a customer-focused organisation with a desire to deliver our very best through knowledgeable and motivated team members. Visiting Kilkenny is always a new, enlivening experience because we put so much focus on customer experience; it is what differentiates us from our competitors.